Meres Blvd Extension connects US-19 to ALT-19 in Tarpon Springs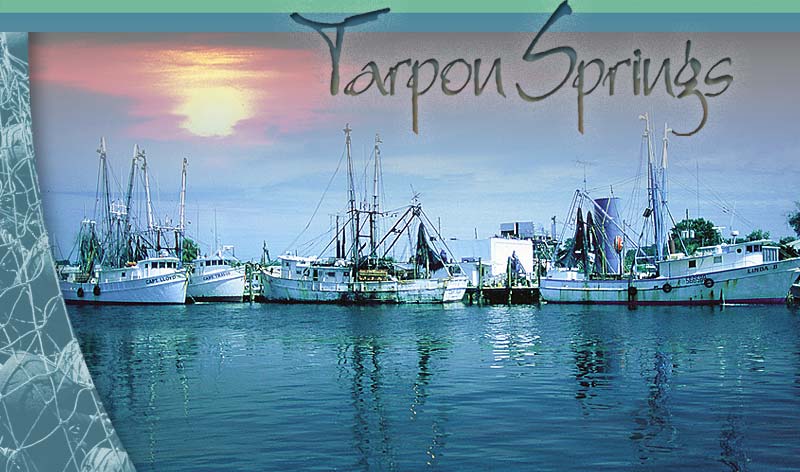 TARPON SPRINGS – The official groundbreaking ceremony for the Meres Boulevard extension, a 0.4-mile stretch of road in the city that when completed will provide the only continuous east-west evacuation route between US 19 and Alternate 19, was more than 10 years in the making.
But for city officials, area residents and local business owners, the end result will be worth the wait.
Tarpon leaders, including Mayor Chris Alahouzos and City Manager Mark LeCouris, officials from DDA Development and several residents attended the Jan. 16 ceremony. The event was hailed as "a landmark day for the city" by Economic Development Director Karen Lemmons.
The Meres Boulevard extension is being constructed in connection with Icaria of Pinellas, an apartment complex Tampa-based DDA Development is building.
"The Meres Boulevard extension is no longer a hope and an idea, a thought and a prayer. It's actually happening," Lemmons said to start the ceremony.
Noting the project has "been in the works for more than 10 years and had a lot of stops and starts," Lemmons said the ribbon cutting "was proof patience can lead to good results."
When it was his turn to speak, Alahouzos also praised the project, which was first initiated in 2008 as part of the planned development of the Meres Town Center.
Alahouzos said the extension, which is already under construction and is expected to be finished in the spring, is also important because it will create a hurricane evacuation route and provide area residents with easier access to U.S. 19 while helping to reduce traffic on surrounding roads.
"By completing this road, the Icaria apartments will be operational, as well," the mayor said, referring to a clause in the initial development agreement that was triggered by the 236-unit apartment project.
For their part, DDA principals Bowen Arnold and John Schilling said they were equally pleased to get the project rolling.
"We're happy to recognize the commencement of this exciting road project that's been years in the making," Schilling said before the group of officials grabbed hardhats and shovels for the ceremonial groundbreaking photo.
After the dirt was tossed, Arnold shared his thoughts about the project and working with the city.
"We're really excited because we know it's been a long time coming for the city," he said. "It's important for them and for the development, and we're glad everybody is happy."
One area resident in attendance said she was thrilled to learn the Meres extension would soon be punched through.
"I've anticipated this for a very long time," Kim Adams, a local realty agent who has lived off Meres Boulevard for seven years, said. "When I first heard this was going to happen, I was told it would be a year, then another year, then another year. So, it's definitely been a long time coming. But I'm excited it's almost here because I'm going to use this road every day."


BY JEFF ROSENFIELD Suncoast News staff
© Copyright 2020 suncoastnews.com, 9911 Seminole Blvd. Seminole, FL
Trackback Link

http://www.pioneerhomesfla.com/BlogRetrieve.aspx?BlogID=11089&PostID=769364&A=Trackback

Trackbacks

Post has no trackbacks.